About Us
We are a multi disciplinary allied health service that specialize in delivering holistic client centered care.
When Optimise Health and Wellness opened in January 2018, the team was comprised of only two Occupational Therapists, a receptionist, a therapy assistant and a trainee health worker. The business was so well received by the community that we have been able to grow our team and service lines, now employing 44 staff members across various services and capacities.
We offer innovative group programs including OPTISPIES (Group social and emotional play based program for primary school aged children); A Parkinson's program based on the World renowned PD Warrior; Fishing Program; Social Exercise Program and supporting people in the community.
Occupational Therapists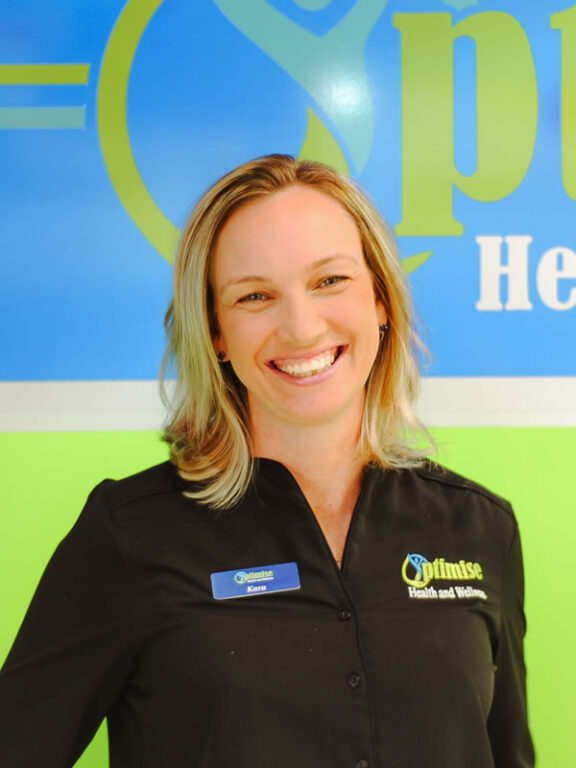 KARA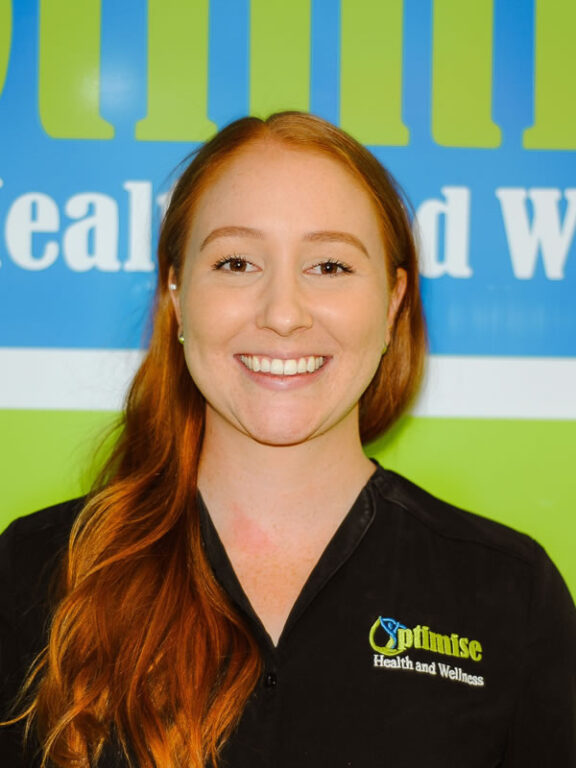 LILLY
QUALIFICATIONS
Kara – B. Occupational Therapy; Certified OT Driving Assessor; Certified Lymphoedema Therapist; complex home modification and equipment, paediatric therapy.
Lilly – B. Occupational Therapy; Cert Home modifications and Complex Equipment
Mental Health Occupational Therapists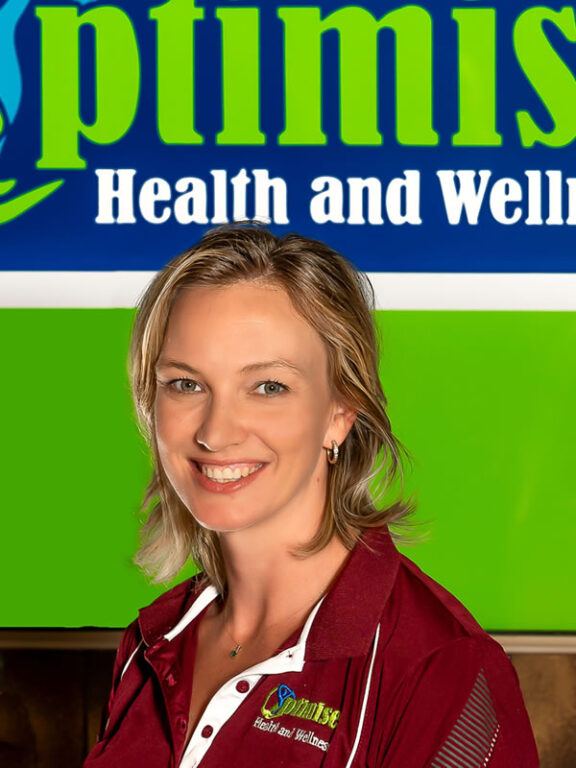 KARA
QUALIFICATIONS
Kara – certified Better Access to Mental Health.
Enrolled Nurse / Practice Manager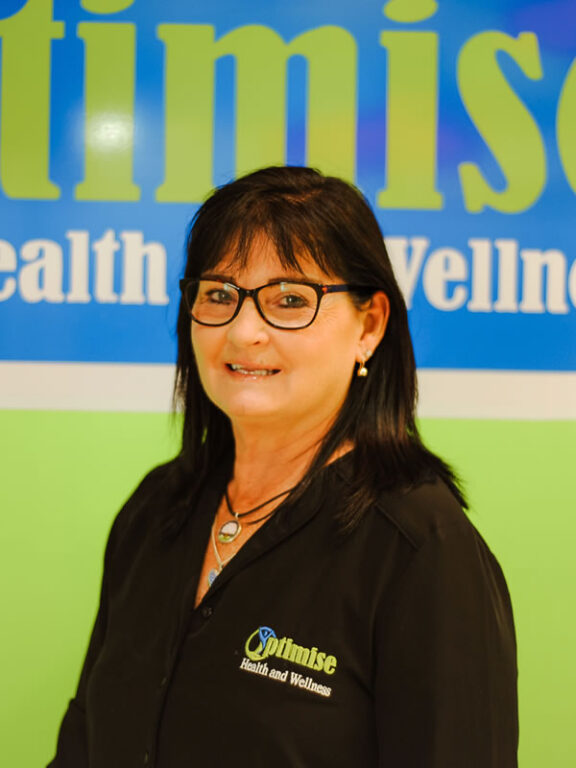 LORELLE
Personal Trainers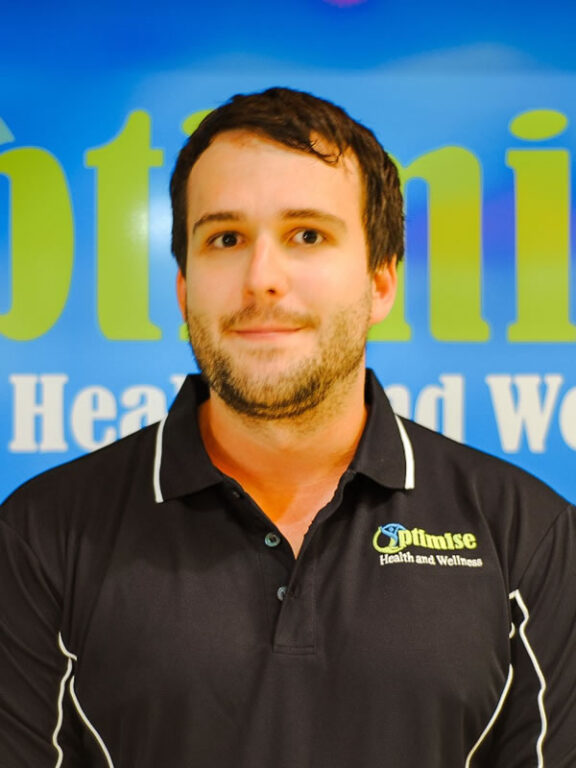 JAKE
Support Co-ordinators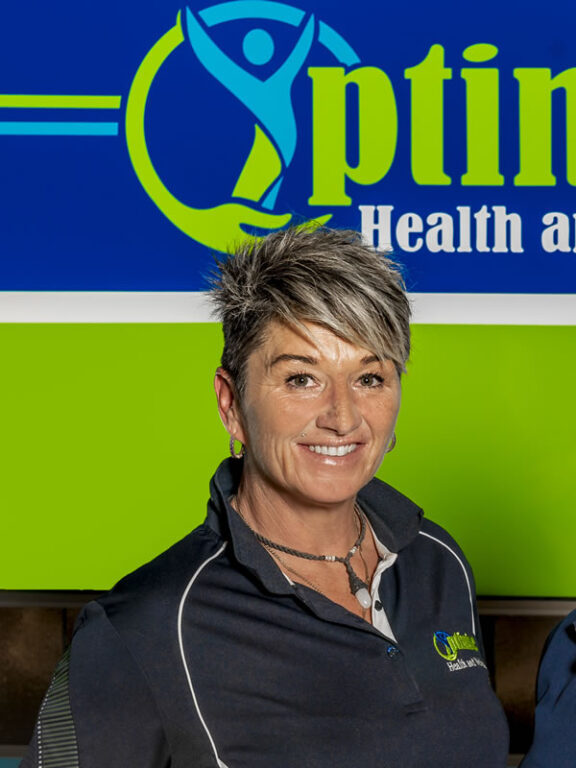 TRICIA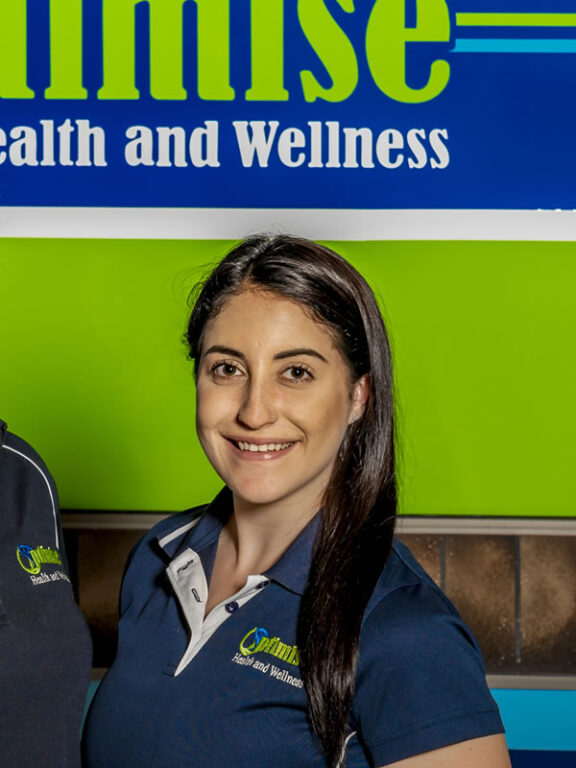 COURTNEY
Therapy Assistants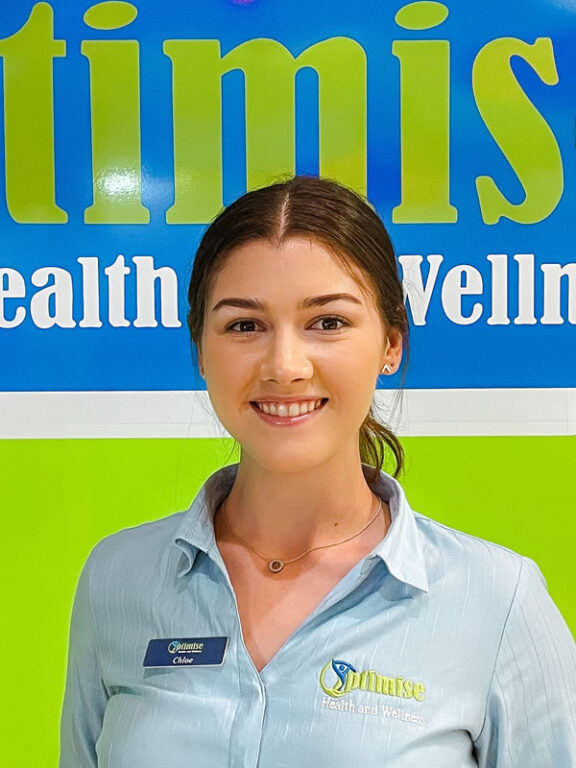 CHLOE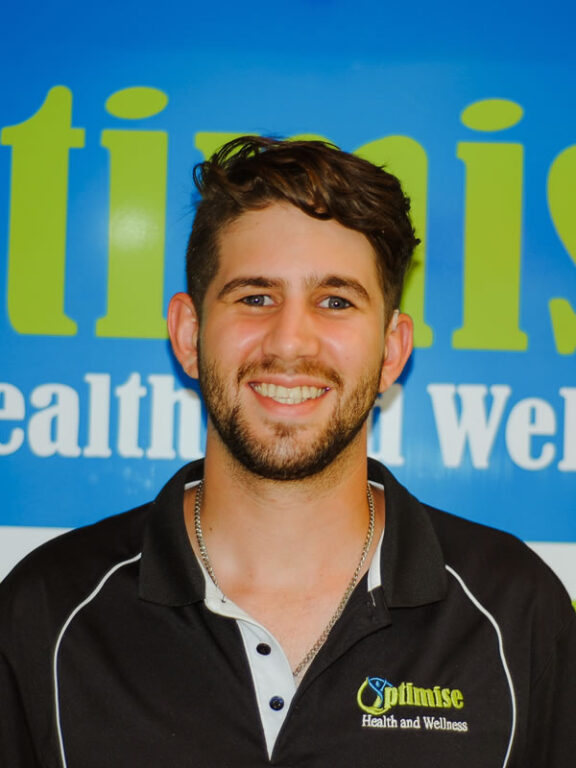 CASEY
QUALIFICATIONS
Casey – Cert 3 Therapy Assistant – Occupational Therapy
Support Services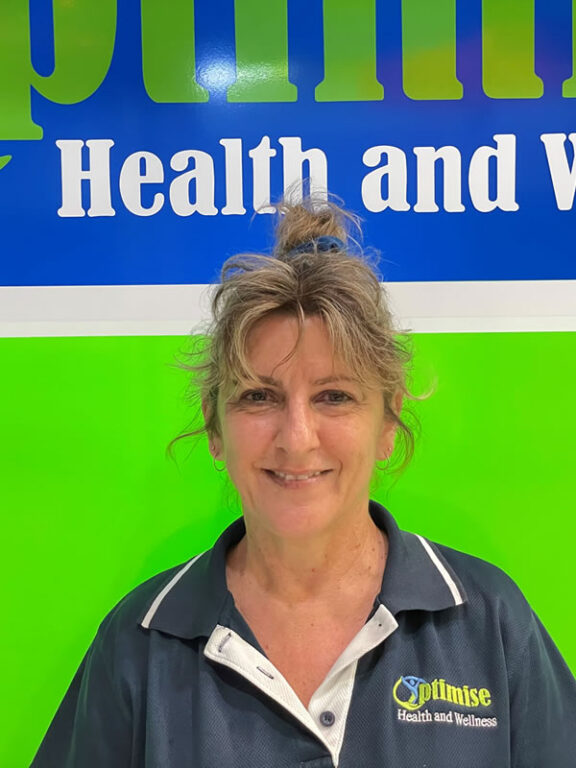 TERRI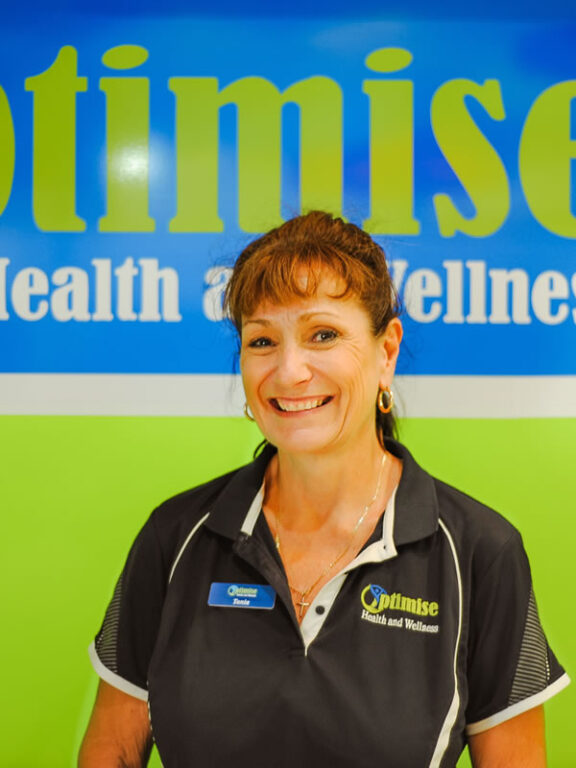 TANIA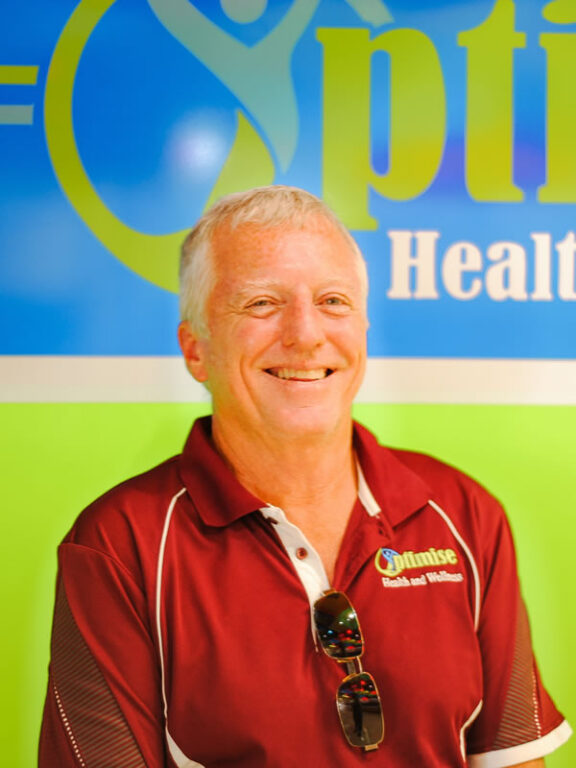 PAUL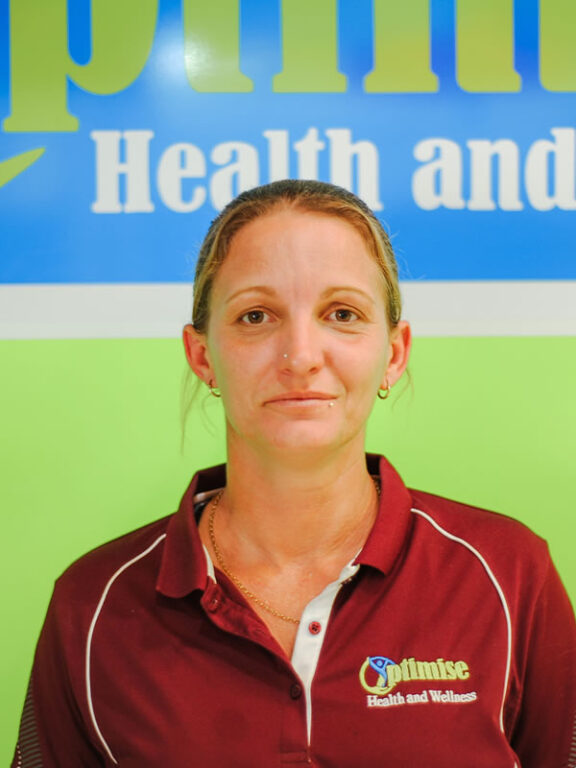 NATALIE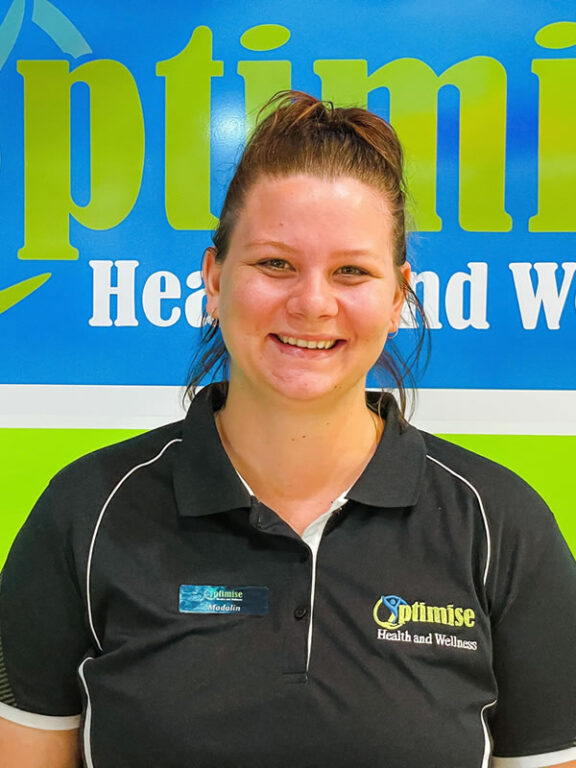 MADALIN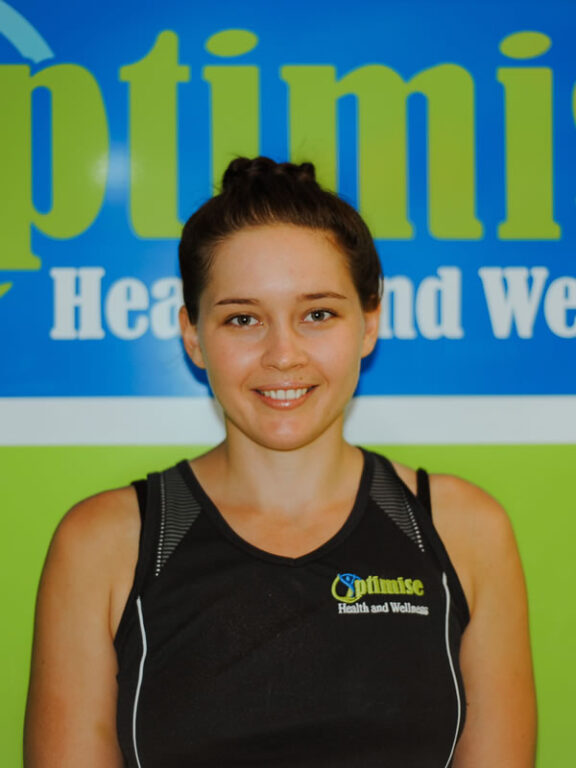 LUCINDA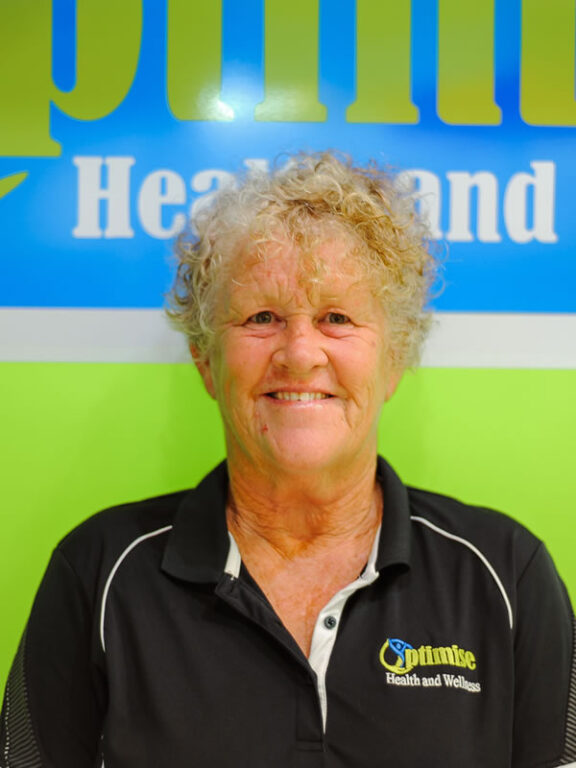 KAREN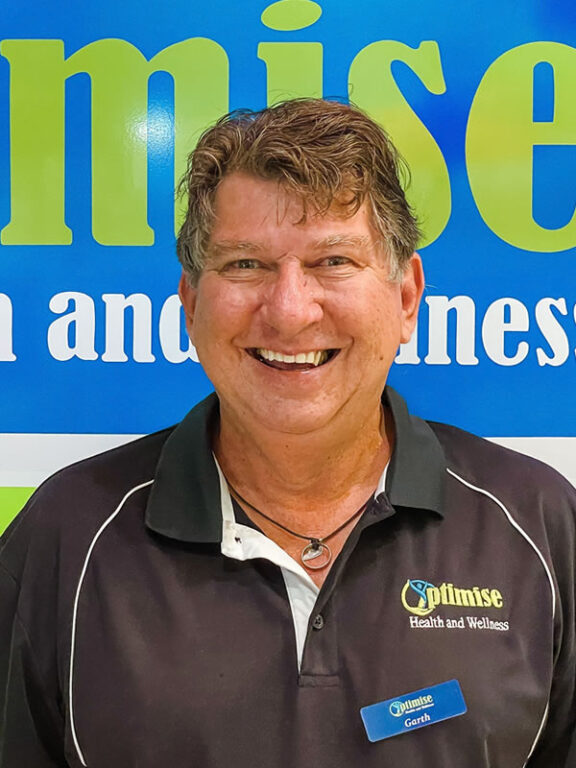 GARTH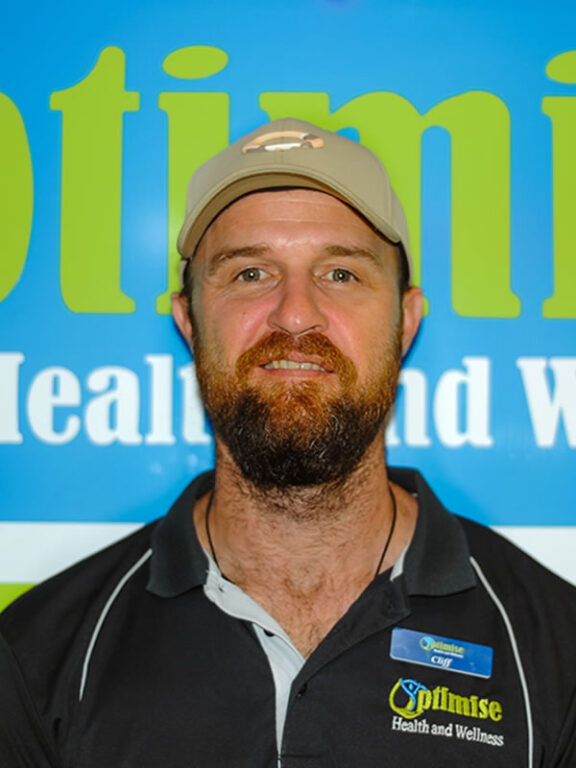 CLIFF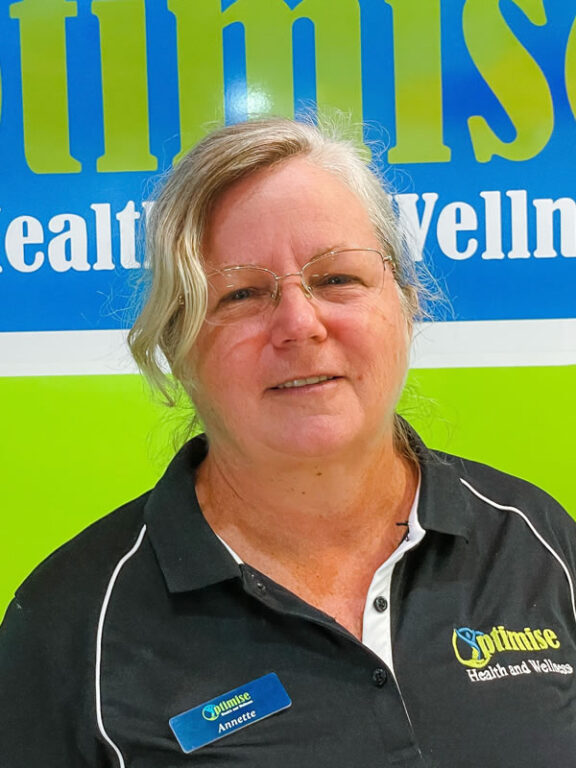 ANNETTE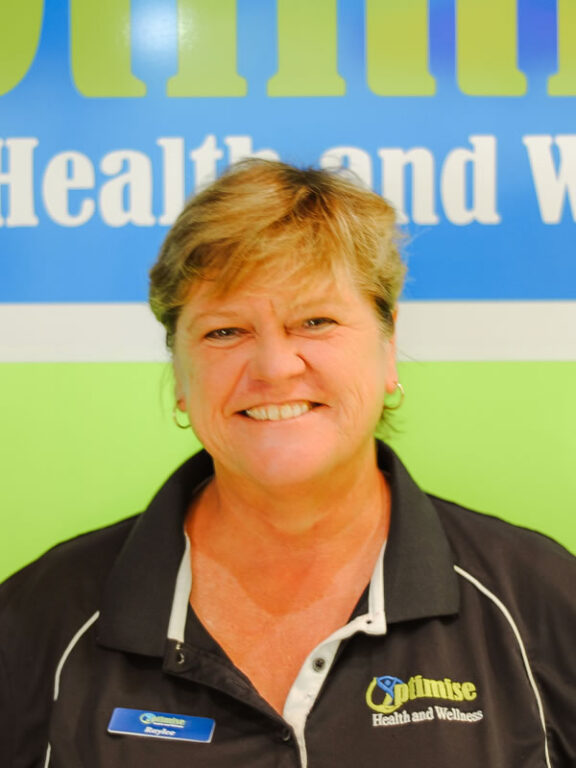 RAYLEE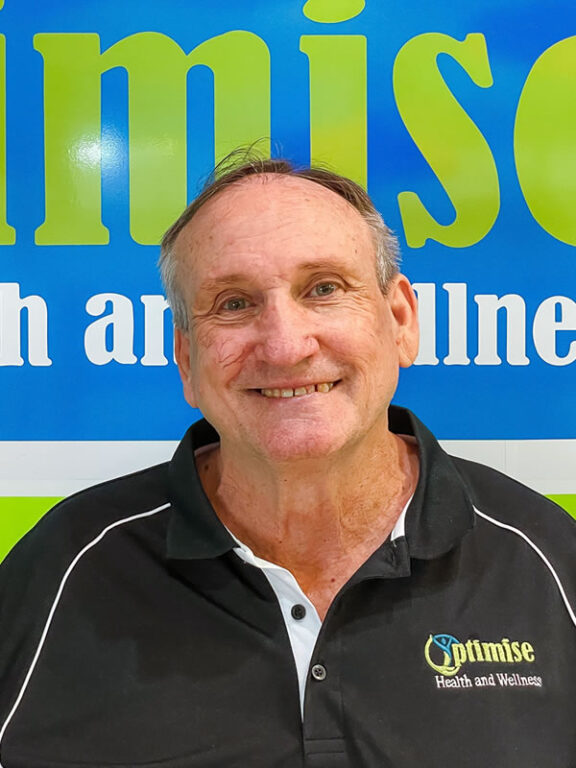 ARTHUR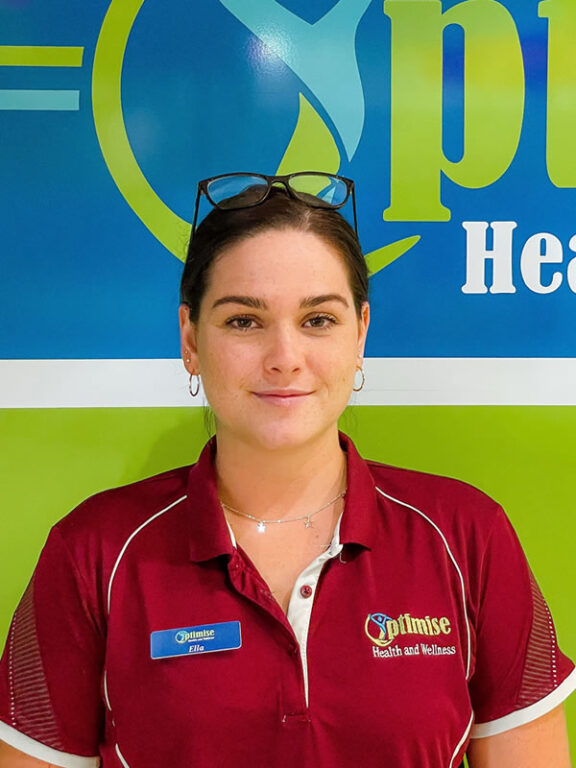 ELLA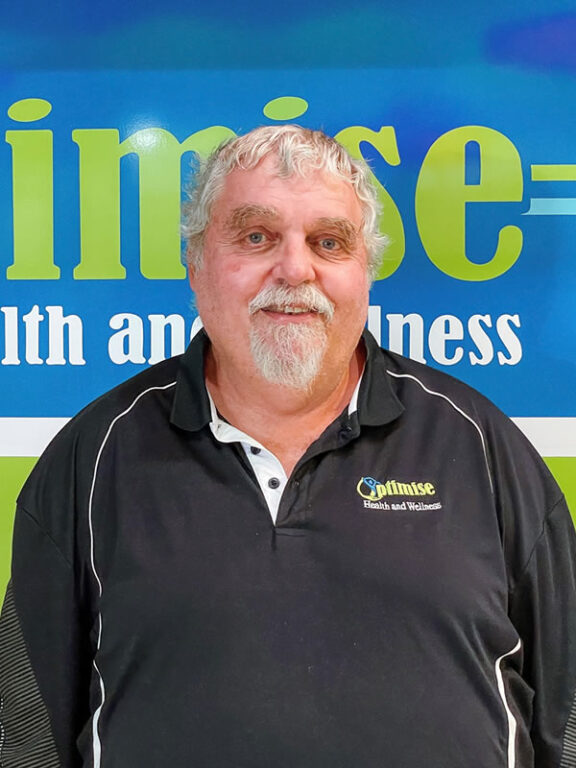 JEREMY
Administration and Finance including Plan Management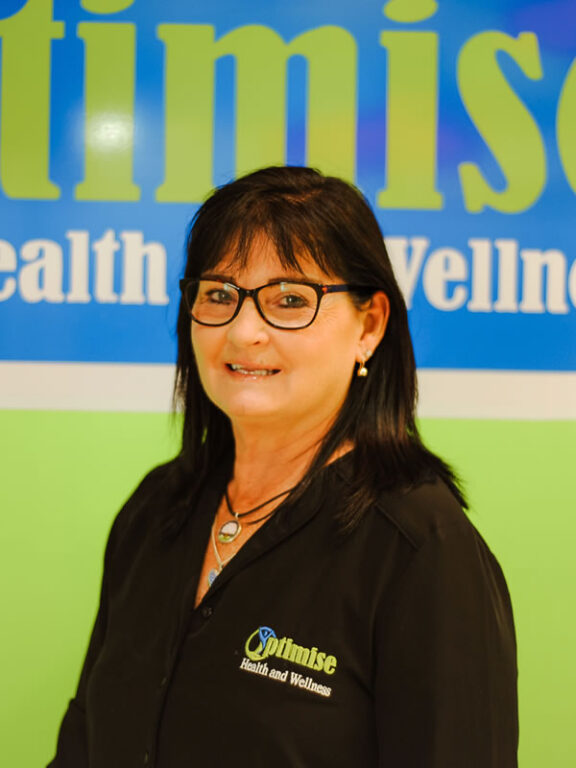 LORELLE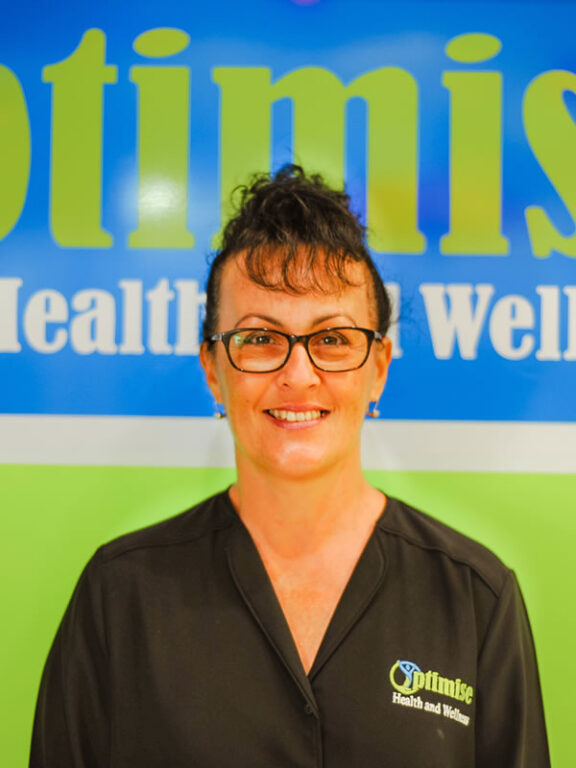 SANDRA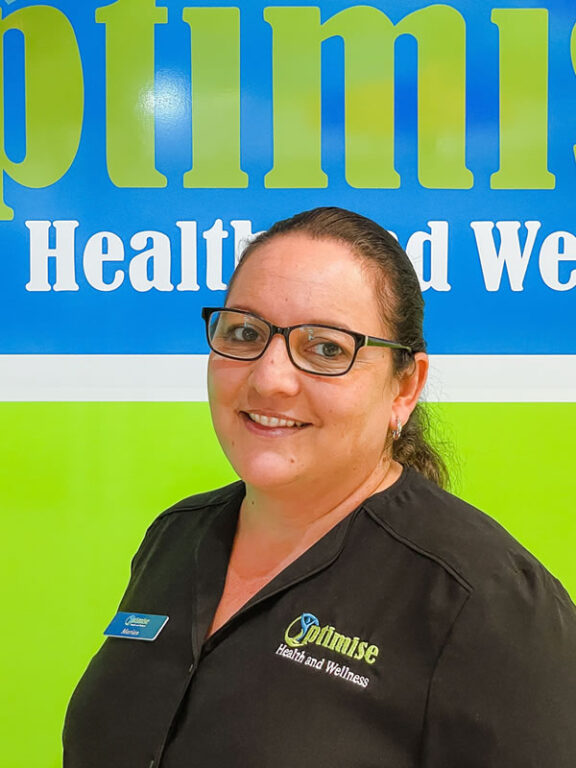 MARIAN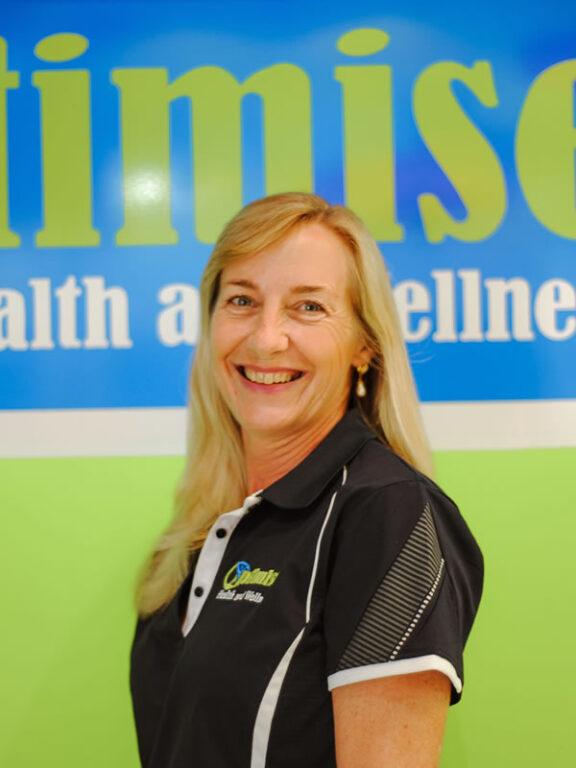 JANE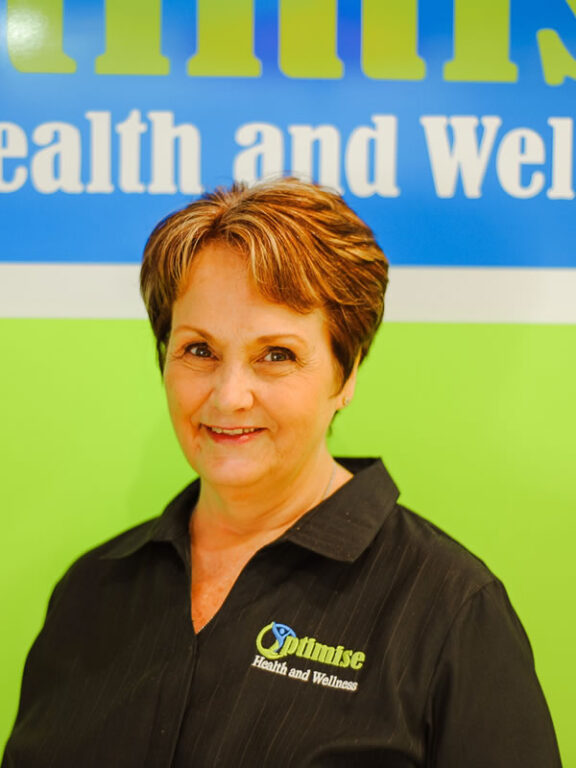 HILMA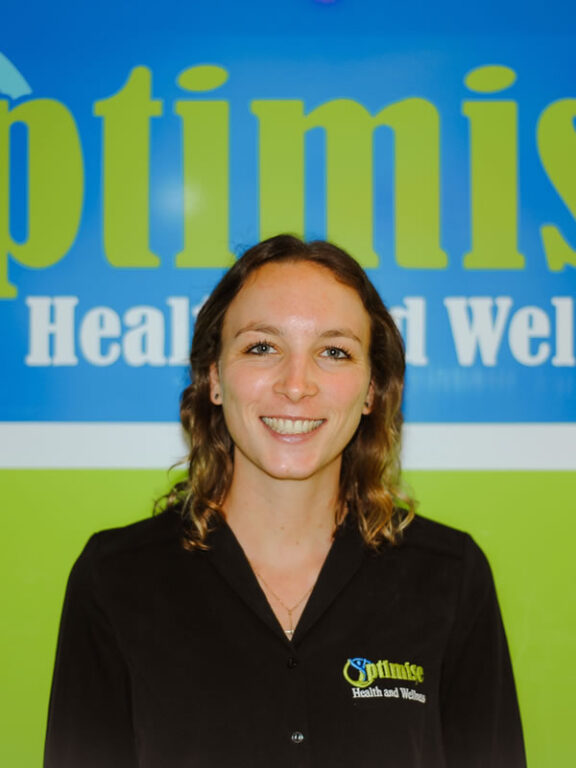 DENISE