ASSISTANCE FOR ALL AGES
Optimise Health and Wellness is a multi-disciplinary allied health service that specialises in delivering holistic client centered care.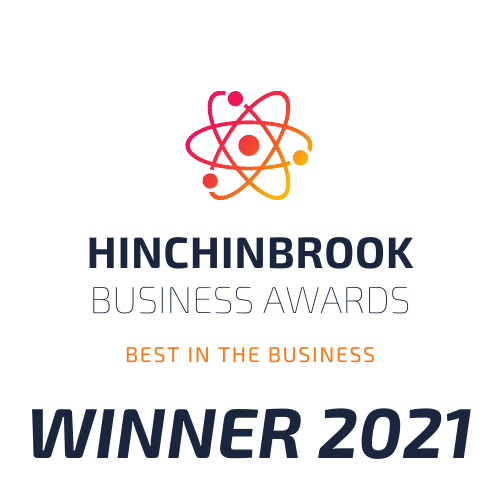 Our Occupational Therapists work with people across the life span to improve quality of life and daily functioning to enable them to participate in life as they would like. We offer equipment and home modification prescription, early childhood assessments and intervention, home assessments, wound care and chronic ulcer care, community linkage with services and access to support funding for the same.
We complete continence assessments, Occupational Therapy Driving Assessments, Lymphoedema therapy and mental health assessment and intervention. Our team of support workers work with our clients in their home and community helping them to participate in activities of daily living.
We deliver these services to Ingham, Palm Island, Townsville, Cardwell, Tully, Innisfail… and everywhere in between.
All of our medicare services are delivered with no out of pocket expense. We are registered with Connect to Well-being which allows us to deliver innovative evidence based practice. We also have just been awarded the contract to deliver mental health services into the residential aged care facilities in the Hinchinbrook and Cassowary Coast region.
WHY CHOOSE US?

Client Centred Care
We view every client respectfully as an individual human being and not as a condition to be treated.

Locally Based Services
All our services are provided locally and coordinated from our base in the Hyde Park Centre, Herbert St, Ingham.

Collaborative Care
We encourage patients, families and our providers to be active participants in the treatment process.
OUR SERVICES

OCCUPATIONAL THERAPY
We aim to enable our patients to participate in the everyday occupations of life including self-care, productive and social activities.

MENTAL HEALTH THERAPY
It's not necessary to be diagnosed with a mental health problem to benefit from therapy with many people seeking help for everyday concerns.

PERSONAL TRAINING
Our personal trainers are experts in how to improve strength, flexibility, and overall fitness, working in close collaboration with our team of OT's.

ENROLLED NURSE
Our nurse provides patient care in accordance with an customised Care Plan, providing preventive, curative and rehabilitative nursing.
Meet our Team…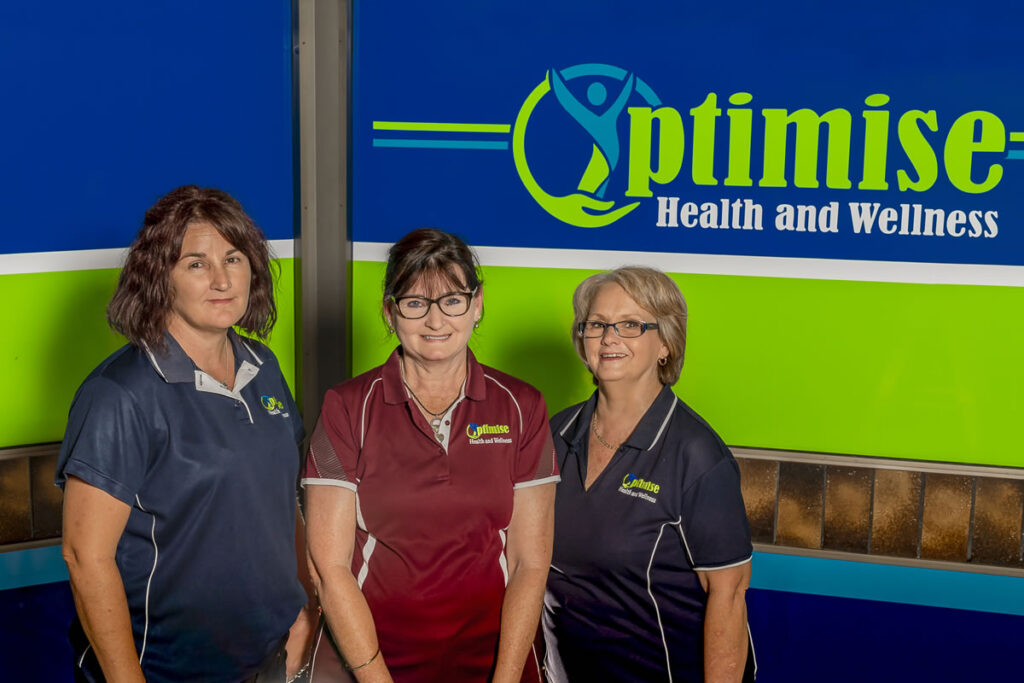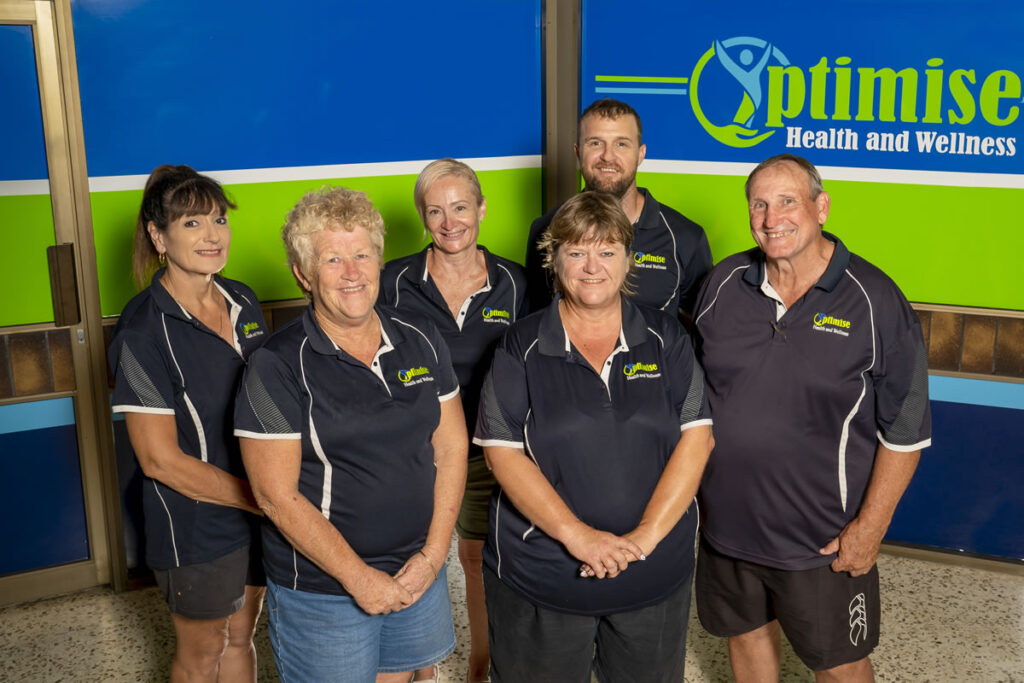 HOW CAN WE HELP?
For more information about the services of Optimise Health and Wellness,
contact our friendly team today.